Hello and welcome to DDSB@Home Grade 5-6 Campus! We are thrilled to have you and your child join us this year!
Our campus is home to approximately 2,500 Grade 5 and 6 students from across Durham Region. Our highly trained staff consists of 73 homeroom teachers, 12 French teachers, and a Special Education Department, composed of two Special Education Resource Teachers and three Educational Assistants. Together alongside our families and our exceptional team of educators, we are delighted to provide a collaborative, creative and engaging virtual learning experience for your child. At the DDSB@Home Grade 5-6 Campus we are committed to providing a learning environment which is:
Safe and emphasizes health, human rights, equity, engagement and well being
Innovative and relevant to the needs of every learner
Focused on building relationships and developing people
Participatory and which seamlessly connects students with each other and with their teachers and which provides consistent and frequent feedback to parents
Staffed by a well-trained and empathetic team of professionals who provide high quality learning experiences and pathways to academic success in each subject.
We look forward to getting to know you and your child.
Susan Tanner-Whibbs - Principal
Jill Harvey - Vice Principal
Principal: Susan Tanner Whibbs
Vice Principal: Jill Harvey
Phone: 905-862-5509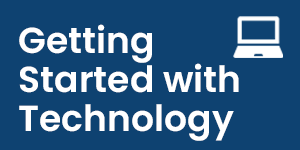 Find information on getting started in DDSB@Home and answers to common questions and troubleshooting.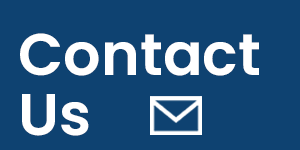 Contact our general inbox with questions and concerns for the DDSB@Home Grades 5 & 6 Campus.