Campus Announcements
The Book Fair Is Back: May 23-June 3
https://virtualbookfairs.scholastic.ca/pages/5187700
BOGO & Free shipping over $40. Code: DDSBFREE
Welcome to an exciting school year on our grade 5 & 6 campus! In addition to 48 regular classes, we are thrilled to have on our campus six small classes through Inclusive Student Services (ISS) at the Durham District School Board. The principal of this campus is Bonnie Noble and the vice principal is Camille Prince. Both administrators are thrilled to be leading a team of over 70 amazing educators and over 1100 students. As we move through the school year our focus will be on the school board's core priorities: success, well-being, leadership, equity, engagement and innovation.
Thanks for your partnership on this journey of learning!
Bonnie Noble - Principal
Camille Prince - Vice Principal
Principal: Bonnie Noble
Vice Principal: Camille Prince
Phone: 905-862-5509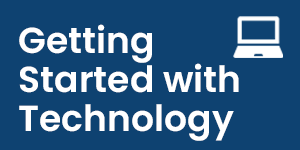 Find information on getting started in DDSB@Home and answers to common questions and troubleshooting.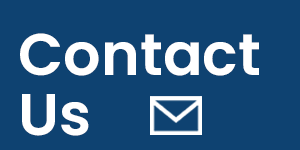 Contact our general inbox with questions and concerns for the DDSB@Home Grades 5 & 6 Campus.