Campus Announcements
Welcome to DDSB@Home Grades 1 & 2 Campus. We are excited to welcome over 1100 grade one and two students to our campus from across Durham Region! Our school has 54 homerooms with highly certified Teachers, 1 Special Education Resource Teacher, 10.3 Coverage teachers, and 3 Educational Assistants, all ready to engage and teach in a virtual learning environment.
I am Marianne Kyriakopoulos and I am proud to be your Principal for DDSB@Home Grades 1 & 2. Our Vice Principal, Karen Timm, is also excited to be on this learning journey with all of you. Along with the educators and support team, we are all committed to provide your child with an exceptional virtual learning experience that aligns its priorities with those of the DDSB: success, well-being, leadership, equity, engagement and innovation.
Supporting Students in Early Primary - Grades 1 & 2
The Ministry of Education has mandated 225 minutes of RealTime (synchronous learning) learning for Grade 1 & 2 students. This is a goal we will work to attain. We understand that each child has individual needs and we will be working with families to accommodate those needs. Please reach out to your teachers to discuss any concerns you may have, we are here to support your child. Educators are working hard to create a welcoming and engaging environment for their students. Your feedback is important to us as it will help us find new ways to create new and creative ways to bring the Grades 1 & 2 program to life in a virtual world. We thank you for your patience as well all learn together.
As promised we will communicate to our families each week to ensure you are informed on school events. Your feedback is important to us. Please do not hesitate to email us in the Contact Us link below.
Twitter: @DDSBathome12
Instagram: @DDSBathome12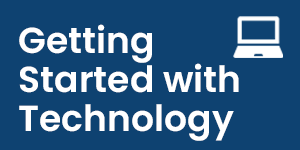 Find information on getting started in DDSB@Home and answers to common questions and troubleshooting.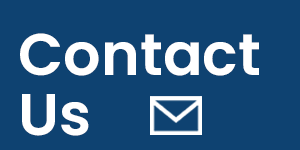 Contact our general inbox with questions and concerns for the DDSB@Home Grades 1 & 2 Campus.
Principal: Marianne Kyriakopoulos
Vice Principal: Karen Timm
Phone: 905-666-6490