Campus Announcements
The Book Fair Is Back: May 23-June 3
https://virtualbookfairs.scholastic.ca/pages/5187700
BOGO & Free shipping over $40. Code: DDSBFREE
Welcome to the DDSB@Home Grade 7-8 and 4-8 Gifted Campuses!
Welcome to the 2021-2022 school year. We are excited to welcome over 1000 students to our Intermediate and Gifted Stream Campus, who make up 41 homerooms, and are supported by 50 staff in their learning journey. Our Campus Principal is Danielle Denike, our Vice Principal is Janet Robinson, and our Campus Head Secretary is Melanie Crandall. We are thrilled to work alongside our educators and family partners as we continue to create engaging learning that promotes well-being, innovation and critical thinking in our online environment.
Danielle Denike, Principal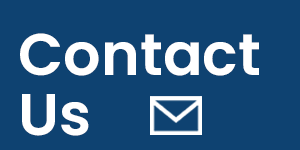 Contact our general inbox with questions and concerns for the DDSB@Home Grades 7 & 8 Campus.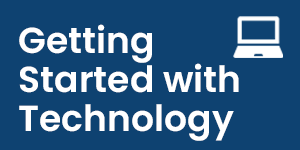 Find information on getting started in DDSB@Home and answers to common questions and troubleshooting.
Principal: Danielle Denike
Vice Principal: Janet Robinson
Phone: 905-862-5512