Welcome to the DDSB@Home Grade 7-8 and 4-8 Gifted Campuses!
Coming together in late August, we are proud to be able to serve over 2000 students and their families from across the Durham region. In our short existence, we come knowing the value of our DDSB@Home community and are committed to providing a deep curriculum experience for each and every student. It is our goal to engage students and their caregivers through virtual and innovative learning. Our students and staff represent the diversity from across Durham and we value identity, rich family histories, and the power of student voice.
We encourage you to be involved in your child's education as we know that when there is a strong connection between school and the home, children tend to do better. You can keep track of school happenings in the newsletter, school website, and through our Twitter account (@DDSBatHome7to8). Classroom communication is important, and may vary from class to class, so please reach out to your child's teacher for the best means of communication. We appreciate everyone who make our school community so unique and we look forward to learning and growing together.
Danielle Denike
Principal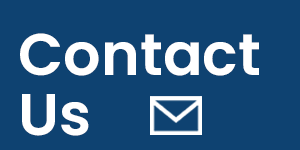 Contact our general inbox with questions and concerns for the DDSB@Home Grades 7 & 8 Campus.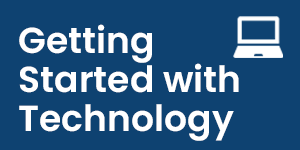 Find information on getting started in DDSB@Home and answers to common questions and troubleshooting.
Principal: Danielle Denike
Vice Principal: Geoff DeCarlo
Phone: 905-862-5512